The India-Pakistan question and Narendra Modi's new mandate
When he first took his oath of office in May 2014, India's Narendra Modi innovated to invite all heads of state of SAARC (South Asian Association for Cooperation) to his inauguration ceremony. On the occasion of his second inauguration in May, after one more historic victory at the hustings, Modi choose the BIMSTEC formation (Bangladesh, India, Myanmar, Sri Lanka, Thailand, Nepal and Bhutan) and their heads of state. Also invited were Kyrgyzstan and Mauritius. The state that was, starkly, left aside was Pakistan.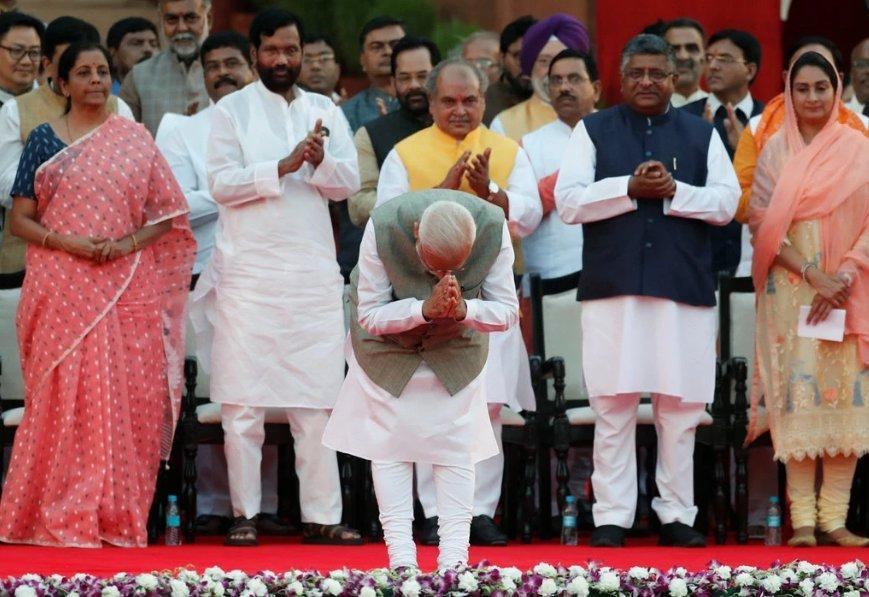 There is an adage about India-Pakistan ties that is often repeated by diplomats on both sides: a peace deal between the frequently skirmishing nuclear-armed neighbors can only come with a Hindu nationalist Bharatiya Janata Party (BJP) government in India and a government backed or led by the army in Pakistan. The reason is simple: in such a scenario neither government, thanks to its hardliner credentials, would be suspected as pushovers in any negotiation by the electorate.
Now that Modi is in power for the second time, with a full majority, and actually having increased the majority in 2019 compared to 2014, what might New Delhi have in mind for the country next door with which it almost went to war a few weeks before the Indian election? In Pakistan's Imran Khan, who is often described as an army-backed candidate, Modi perhaps has the right interlocutor to seal a peace deal.
A few things seem obvious. Modi wants a final solution to the Kashmir dispute – the Himalayan territory over which India and Pakistan have been fighting since independence from colonial rule in 1947, a dispute that has caused three major wars.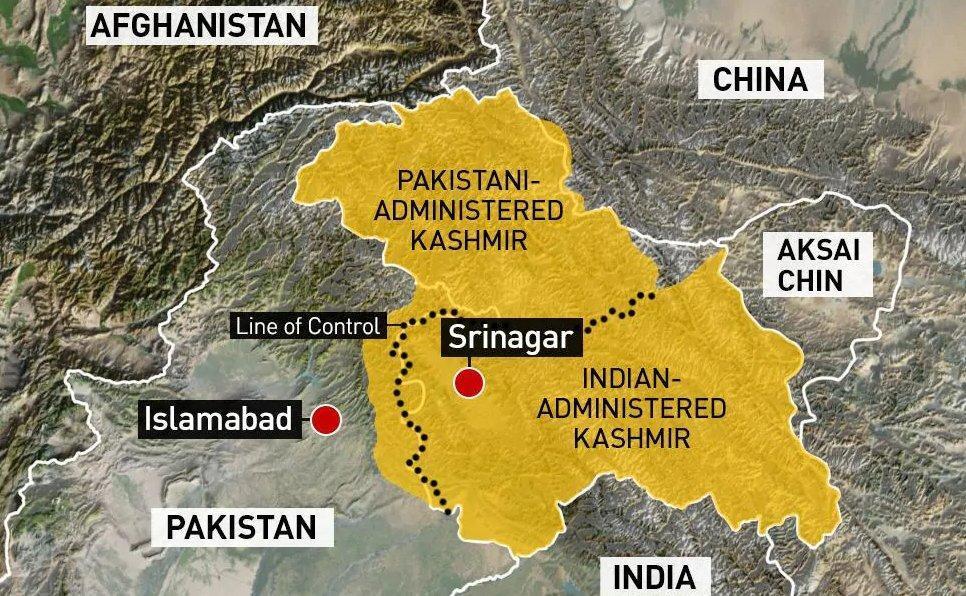 The BJP has promised to remove the special provision in the Indian constitution that gives semi-autonomous status to the Indian side of Kashmir. That he is serious can be judged from the fact that he has chosen his most trusted lieutenant and Kashmir hawk Amit Shah as Home Minister in charge of internal security. It is widely believed that any effort to remove these special provisions would exacerbate tension and terrorism in Kashmir and could even lead to an India-Pakistan war.
But signs from both sides of the border suggest that things may be less certain than earlier assumed. The Pakistani economy is bankrupt and is surviving debt default with the latest infusion of $6 billion from the International Monetary Fund (IMF). Its only real lifeline is a cash infusion from friend China, which is building a major part of its Belt and Road Initiative (BRI) called the China-Pakistan Economic Corridor (CPEC), a part of which passes through the Pakistani part of Kashmir. This is vulnerable to Indian attack in any future military skirmish and is being attacked by local Pakistani rebels from Balochistan (including a suicide bombing), which Pakistani intelligence believes are supported, ideologically or materially, by India. India vehemently denies this, but there is no doubt that Chinese heavy investment is vulnerable in Pakistan.
In the meantime, India is working to build its own version (though more much modest) of the BRI. There is the International North-South Transport Corridor, a 7,200-kilometer network of road, rail and shipping lines to transport goods across Europe, Central Asia, Russia, Azerbaijan, Armenia, Afghanistan, Iran and India. There is around $8 billion proposed to go into the Chabahar port in Iran and allied infrastructure.
New Delhi is also working with its favored Asian partner, Japan, to build alternative infrastructure funding models, construct a new Asia-Africa Growth Corridor, and look at funding potential projects in Sri Lanka. It is boosting its central Asian ties including the likelihood of offering a $100 million defense credit line to Kyrgyzstan whose head of state Modi even invited to his swearing-in ceremony for his second term in office and India conducted military exercises with Kyrgyzstan in 2018.
New Delhi's small but significant win in getting China to remove its veto on the naming of notorious Jaish-e-Mohammed terror group leader Masoor Azhar to be named as a global terrorist in the United Nations has convinced New Delhi that a combination of slowing growth, concerns over CPEC and the rising threat of Islamist terror within its own borders is likely to keep China busy for some time.
As the Trump administration gets swamped with preparations for the American elections in 2020, and Modi on a honeymoon period with his electorate after back-to-back victories, the Indian Prime Minister might seize the opportunity for a breakthrough in Kashmir. A conclusive deal with Pakistan and the ability to contain any fallout at home has the potential to bring him the prize that he seeks: a position in the public imagination as the greatest prime minister in Indian history.